THE COLD & FLU SEASON
Uh oh! The cold and flu season is here! The sniffles, the coughs, the sneezing, the dry sore throats, the chest congestion, the muscle aches, the fevers… I am so not looking forward to that! You might be asking yourself, can you prevent the flu?
Is that what you think almost every year, when summer is coming to a close and fall and winter are just ahead? If it's not on your mind just yet, it will be as soon as the advertisements to get your flu shot start appearing on TV as they are right now.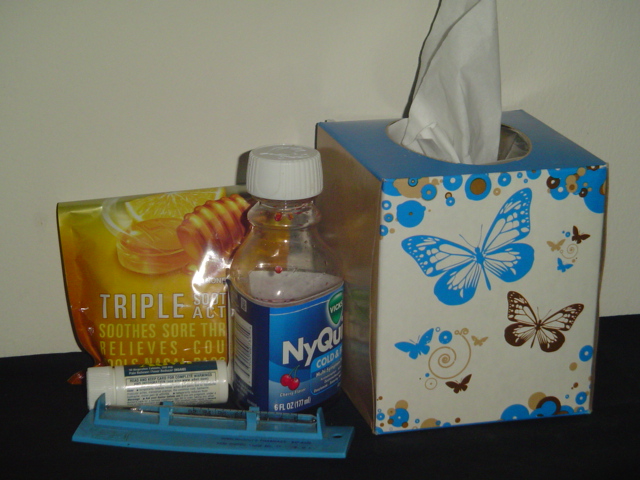 Oh I hated getting the jab. The flu shot is not a painless course of protection, and many of the ingredients are known to have rare but serious negative side effects. So the nasal mist is better as far as no pain, but still as bad with the negative side effects, and its spotty effectiveness. Plus almost every time I got the flu vaccine I would always get the flu!
I used to say, why should I get a painful jab in the arm, risk my health with awful side effects and still get the flu? Common sense would say, find another way because there is always another way. Well I did find another way. I actually found many very effective ways to avoid the flu, that would also help to avoid other types of cold viruses. All you need to do is learn how your own immune system works, and how keeping it strong will save you a lot of pain, discomfort, illness and money.
WHY IS COLD & FLU SEASON DURING THE COLDER MONTHS?
Have you ever asked yourself, why does the cold and flu season happen in the colder months? Were these viruses cold weather junkies? Did they prefer snowboards instead of surfboards? That is the way it would seem. During the colder months we get sick but during the warmer months we don't. Why is that? Especially since viruses are always present and are the same strength year round. So I did some research and the main reason is because vitamin D production in our bodies from the sun, comes to a complete stop once the colder months return.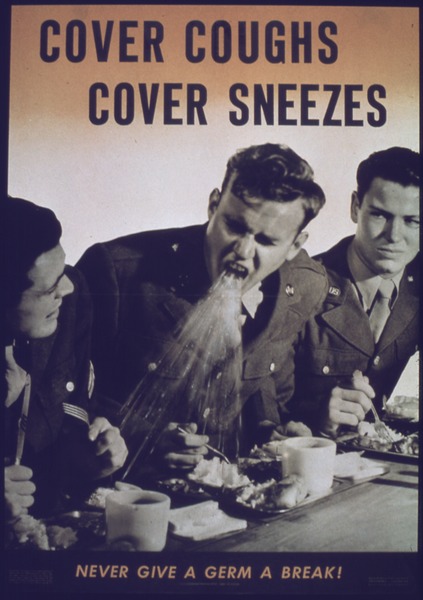 On this site I want to share with all of you what else I have learned and what I know about how to avoid the flu. Not just some statistics that you can get almost anywhere online, but my own personal experience which I live by every day for the past 27 years.
I will tell you about the one fact that was the driving force behind my quest for knowledge, on how I can live a healthier life without multiple trips to the doctor each year. Now that I have a stronger functioning immune system, I only go to the doctor once a year for my yearly checkup.
HOW GREAT WOULD IT BE?
Think about it! How great would it be to your peace of mind, your overall health, and your finances if you didn't have to go to the doctor for a flu vaccine every year? How great would it be if what you do to protect yourself from the flu virus naturally, will also protect you from other cold viruses as well? How great would it be to have a strong enough immune system, that some of your other health problems just fade away? It is all possible!
Take control of your healthcare, strive for a stronger immune system, learn as much as you can, and put it into practice every day. You will be amazed at the results!
So take a look around my site at all of the proven options you have at your disposal. Make sure to check out my Blog page for the latest updates and breaking news about natural therapies for total body health. Only you have the power to control your own health.
If you have any questions and/or comments you would like to share, please don't hesitate to leave them in the comments section below. I will reply back within 24 hours with a response.