WHY ARE SO MANY PEOPLE SICK?
Many people who know me understand that I am passionate about a healthier lifestyle. I have been thin, I've been heavy and I've been average. Over the years my family and friends have asked me for tips for a healthier lifestyle. I tell them that no matter what the outside body looks like it is the proper functioning of the inside that is the most important. If your car's engine is not working properly, the health of the car is in jeopardy. The same is true for our bodies.
In America there are so many people every day that die of a drug overdose. These are mostly people who are on multiple medications and following their doctor's advice. When it comes to my health I have always been a person who has asked, why?
• Why can't conventional western medicine cure us of what makes us sick and diseased?
• Why does conventional western medicine medicate us instead of fixing the cause of the problem?
• Why do most people not question their doctor's advice or at least ask what are their other options?
• Why do many conventional western medical doctors continue to use harmful and non-effective treatments and totally ignore the proven natural approach to wellness?
• Why do most conventional western medical doctors continue to prescribe medication with proven negative side effects and avoid natural therapies that have no negative side effects?
• Why do people continue to take these FDA approved medications that list side effects that are worse than the problem they are supposed to treat?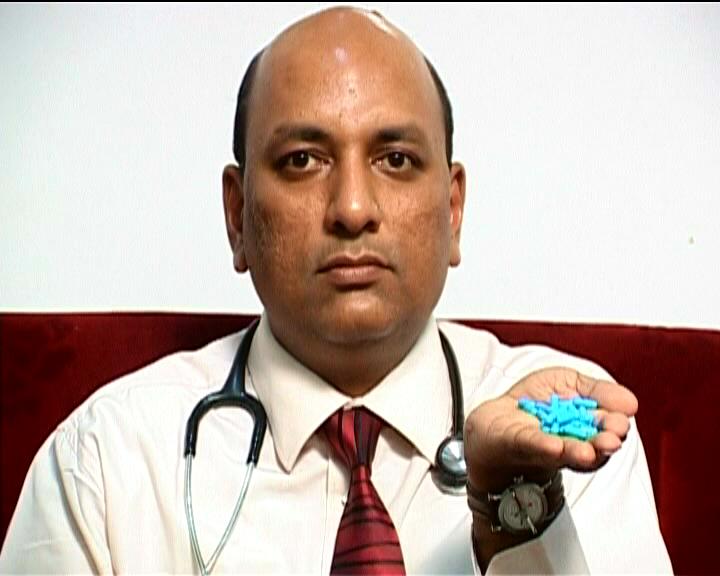 PRESCRIPTION MEDICATION ADVERTISEMENTS
That last question makes me scratch my head the most. Most people know that news outlets like ABC, CBS, CNN, FOX, NBC, are mostly paid by advertising revenue. The majority of that cash flow comes from the pharmaceutical companies. Don't believe me?
When you have time, watch the evening news from 6:00 PM to 7:00 PM, or any time you can for about an hour. Get a pad and pen and write down how many commercials that are about some kind of medication and how many are about something else. The commercials for medications will have anywhere from 50-75% of the airtime. When you occupy anywhere from half to three quarters of the advertisement airtime, that is a lot of advertisement money going to those who report our news.
When people see an attractive looking advertisement about some sort of FDA approved medication over and over again, they basically become brainwashed into thinking that they need that product. I've told my family and friends that when those commercials come on the TV, to turn your back or close your eyes so you can't see the commercial. Then just listen to the advertisement. You may get shocked when the commercial announcer starts rattling off the negative side effects.
JUST ONE EXAMPLE
For example, here are the negative side effects from the TV commercial for INTERMEZZO (A new Sleep Medication). I had to listen to this commercial like three times to get all of these down and I was able to do it within a 2 hour time frame watching the news one night. First the warnings and then the side effects:
THE WARNINGS – IF TAKING INTERMEZZO
• Do not take if you have taken any sleep medication
• Do not take if you have consumed alcohol that day
• Do not drive or operate machinery at least 4 hours after taking
THE SIDE EFFECTS – INTERMEZZO CAN CAUSE
• Headaches
• Nausea
• Fatigue
• Oppressiveness
• Agitation
• Hallucinations
• Confusion
• Shortness of breath
• Increases depression & suicide
• Swelling of tongue or throat which can lead to death
• Eating, driving, performing activities when not fully awake and not remembering it the next day have been reported
WOW! YOU MEAN PEOPLE STILL WANT TO TAKE INTERMEZZO?
Unfortunately people who cannot easily fall asleep will see this slick advertisement and not comprehend all of the side effects and will ask their doctor for a prescription. The sad thing is that most doctors will comply or prescribe another type of sleep medication with negative side effects.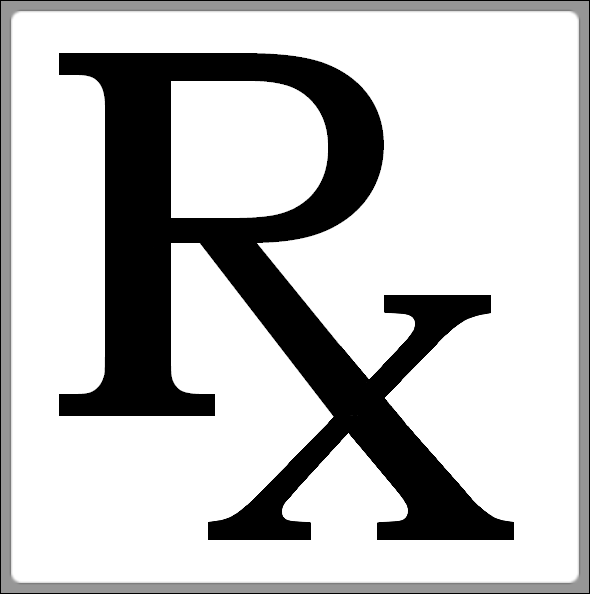 Why not fix the cause of what is not making you fall asleep? Why risk your health with the possibility of some or most of those side effects? Come on people! Think about that!
I guess if you should get the side effect of "swelling of tongue or throat which can lead to death" is okay with you, then you will sleep good alright. So good, that you may never wake up. Why would you take that risk?
How about the risk of seriously hurting or killing someone? That last side effect is kind of scary. "Eating, driving, performing activities when not fully awake and not remembering it the next day have been reported." Imagine how dangerous that would be if you got into the car and started driving when you are not fully awake. All of this because you cannot go to sleep? This is only one out of many prescription drugs with very bad side effects.
People, there are many safer and more effective alternatives available! Mother Nature is a great option and natural therapies do not have deadly side effects! Just because something is FDA approved doesn't mean it is safe. If that were true then why does the FDA approve drugs that have known negative side effects? FDA approved drugs along with conventional medical procedures are the third leading cause of death in the United States behind Heart Disease and Cancer.
ANY BAD SIDE EFFECTS OF NUTRITIONAL SUPPLEMENTS?
Any negative side effect, and there are a few, of nutritional supplements aren't deadly. I haven't heard of anything reported. Yet we hear and see many people dying of drug toxicity and accidental overdose, which can happen to anyone taking more than two types of prescription drugs.
I do not know of any natural therapy that is deadly. There may be a couple but in comparison to FDA approved drugs and conventional medical procedures, they are just a drop in a bucket. Many natural alternatives have been used successfully for thousands of years. Current day conventional western medicine has only really been the norm since the late 1800's. That's less than 200 years old.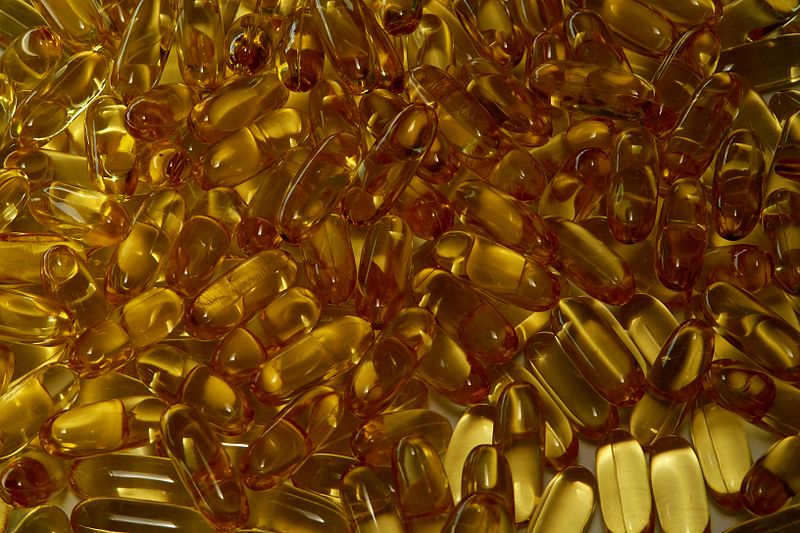 If natural therapies are bad for you, then why are many pharmaceutical drugs based on the natural chemical healing properties of certain nutrients? Like the prescription drug Lovaza which is basically Fish Oil with chemicals added so that it can be patented. Then there is Aspirin which is based off of the pain and fever reducing qualities of Salicylic Acid, which is found in almost every fruit, vegetable and herb.
YOU NEED TO UN-BRAINWASH YOURSELF
It's easy for me to see what a sham all of this medication "Sick Care" is all about. I have un-brainwashed myself. I do not buy into the hype of the pharmaceutical companies. They are in business to make money first and foremost. They do not want you or I to be well. If you weren't sick or diseased they cannot make any money off of you! You are basically their cash cow. You stay sick so you can get one of their many treatments that never cure the underlying problem. Then if you should get one or more of the known negative side effects, hey they have another drug treatment for that too! Your problems keep growing and so does their bank accounts. Do you really want them using you as their cash cow? As I say on my Home Page, why should you get the flu shot when more than likely you will get the flu any ways? It's all about money and not enough about curing.
"It is better to hunt in fields for health unbought,
Than fee the doctor for a noxious draught.
The wise, for cure, on exercise depend;
God never made his work, for man to mend." – John Dryden, 17th century English poet laureate
If you have any comments or questions about my opinions as to why so many people are sick nowadays, or you would like to share a personal health experience you have had, please leave it in the comments section below and I will get back to you within 24 hours.