NATURAL FLU PROTECTION – THESE THREE ARE FREE
Since it is your immune system that will protect you from a cold or the flu, strengthening it is vital for staying healthy. The immune system responds best to all of the natural flu protection modalities for strengthen it. Here are three ways to strengthen the immune system that are free.
EXERCISE
While you are exercising, your body produces antibodies. These antibodies are made by the immune system and they react to antigens such as viruses and bacteria by seeking them out and killing them. Exercise can increase antibody production as much as 200-300% and it increases the number of T-cells, a white blood cell of your immune system, whose job it is to kill infections among other things.
Basically light to moderate exercise a few times a week will rev up your immune system. However excessive exercise is not the type of exercise that produces these results. I used to think that the more exercise the stronger the immune system would be. That's until my doctor said no. Only light to moderate exercise is beneficial to the immune system.
A 20-30 minute walk daily or aerobic exercise a few times a week is all you need. You can also go cycling or swimming a few days a week as well. There are also ways to make exercise not seem like exercise. For example, when you go to the shopping mall don't look for a parking space close to the door, find one further away so you will have to walk further. If you go into a building with elevators, take the stairs. Do you like to dance? Well get up and move your body. There are many low to moderate intensity exercises you can do to strengthen your immune system. – And exercise is free!
SLEEP
There is not much to describe about sleep that isn't already known. You already know that when you are sick you are supposed to get plenty of sleep. This is because when you are sleeping, whether you are sick or not, your entire body recharges itself. Since your immune system is constantly working 24/7, sleeping is the only time the immune system can be the most effective. This is because when you are awake your entire body needs energy to operate and the immune system cannot get as much energy as it needs. But when you are sleeping and energy consumption is low, the immune system can repair and recharge the body more efficiently.
Under normal circumstances the more deep restful sleep you get the stronger your immune system becomes. When your body is at rest the immune system recharges and fixes many of the other bodily functions that can contribute to a weaker defense. – And resting & sleeping are free!
VITAMIN D
Vitamin D is critical to a strong immune system, more importantly, Vitamin D3 (cholecalciferol). Vitamin D3 is the bio-available form of this fat-soluble hormone-like vitamin that is used throughout the body. When the UVB rays from the sun make contact with your skin, when you are not wearing sunscreen, a cholesterol-like substance in your skin becomes vitamin D. This vitamin then goes to your liver where it is broken down to a form that the kidneys can use. Then the kidneys turn it into Vitamin D3 for the rest of the body to utilize.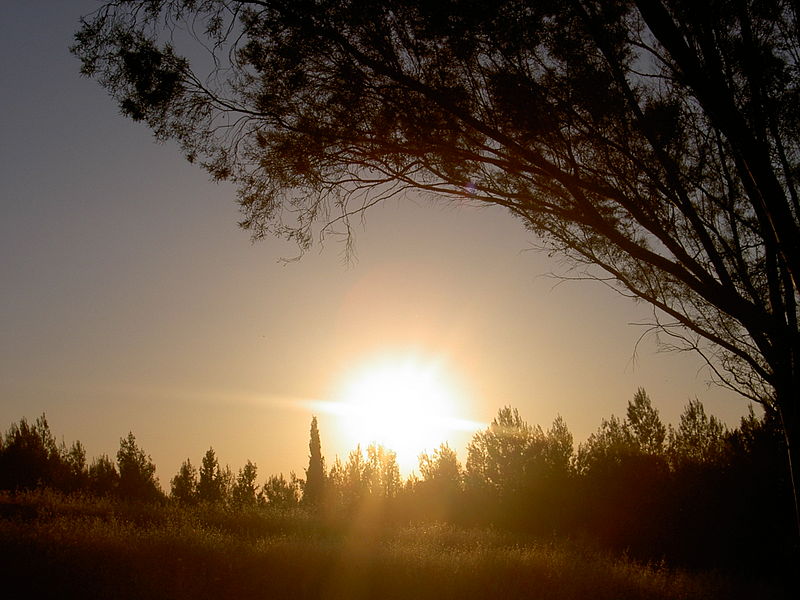 Vitamin D3 is not only necessary for the absorption of Calcium but it is also crucial for the strength of the immune system. However almost everyone is vitamin D deficient. Too many people are not getting enough sunlight on their skin and you don't need to sunbathe to get enough. All you need to do is wear a short sleeve shirt and some shorts and go walking in the park for 15-30 minutes on a warm sunny day.
As more and more scientific studies come out on how effective vitamin D is as a natural influenza protection, the more people are starting to see the benefits. – And vitamin D from the sun is free!
Let me know what is your favorite free way to strengthen your immune system. Leave it in the comments section at the bottom of this page. I will respond back to you within 24 hours.
NATURAL FLU PROTECTION – INEXPENSIVE ALTERNATIVES
Fortunately the non-free natural ways to boost the strength of the immune system are not that expensive at all Check out My Reviews page of the kinds I have tried. The most powerful kind of natural flu protection nutrients are called Antioxidants. Antioxidants hunt down and neutralize cells that are known as "Free Radicals". These types of cells are damaged by oxidation and can lead to a host of undesirable sickness within the various parts of the body.
Here is a good example of how antioxidants like vitamin C work. If you were to cut an apple in half and leave them exposed, they will eventually turn brown. Why is that? The reason that the apple turned brown was because of oxidation from the air you and I breathe. That is a good visual reference of what oxidized Free Radical cells become inside our bodies when we breathe.
This is only one way that cells become Free Radicals. They can also come from the chemicals and fats in our foods, chemicals in what we drink, chemicals in personal care products that get absorbed by the skin,… There are so many reasons why cells become Free Radicals. This is why it is very important to consume as many antioxidants as possible by way of food and supplements.
THE APPLE & VITAMIN C EXPERIMENT…
How can you tell that antioxidants work? Here is another good example using that same cut apple. After you cut the apple in half evenly spread some vitamin C from a vitamin C capsule on to one of the halves. As time goes by the un-treated half will turn brown from oxidation and the half with the vitamin C will not. Haven't you ever wondered why when you buy a container of sliced apples in the store that the apple slices haven't turned brown? This is because before they are packaged they are sprayed with a fine mist of vitamin C or some other type of antioxidant.
The easiest way to take antioxidants is with a Daily Multiple Vitamin & Mineral Supplement because it will have Vitamin C, Vitamin E, Beta-Carotene, Zinc and Selenium (I take a Daily Multiple). Other natural immune boosters are Omega-3 EPA/DHA Fish Oil, Alpha Lipoic Acid, CoQ10 (I take these three in addition to vitamin D3 every day), Echinacea Purpurea, Garlic, AHCC, Colostrum, Elderberry, Green Tea, and so many others.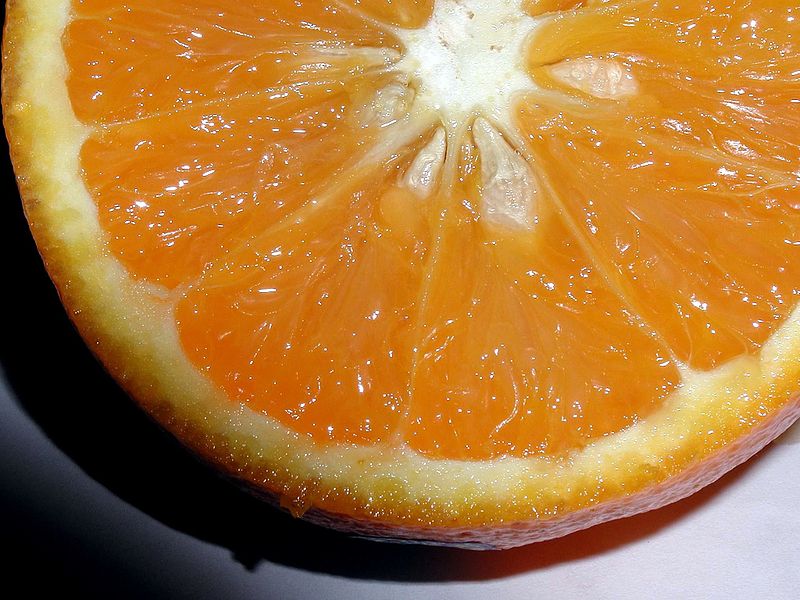 You don't have to take all of them, I definitely don't, but the more you take the better. Just don't wait until the colder months to arrive to start taking these. As for vitamin D, you can get it for free from the sun during the spring and summer. Also try to eat more fruits (especially any kind of berries) and vegetables. Also drink plenty of filtered or bottled water. Wash your hands often and use hand sanitizers when out. Remember, the flu virus can be on any surface touched or sneezed on by someone who is infected with the flu.
The more you do these natural flu protection modalities the stronger your immune system will become. All of the books written, reports made and stories told online about vitamin D being good for the prevention of the flu must be true. For the past 11 years since I started using vitamin D3 at the recommendation by my doctor, I have yet to get the flu.
If you have any questions or you have a comment, leave them below and I will get right back to you.